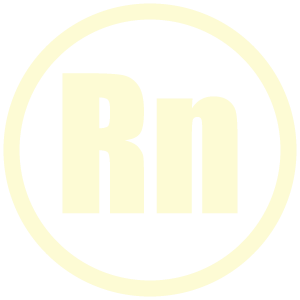 Radon Testing
Radon contamination inside a home is a serious issue that's all too easy to ignore—and it is far more common than most people realize. Radon gas naturally occurs underground and can enter a home through cracks in the foundation or other open spaces, and exposure to the gas can lead to a number of lung conditions. In fact, radon is the second leading cause of lung cancer in the United States behind the use of tobacco products. Radon is odorless and invisible, making it nearly impossible to detect without proper training and equipment. We utilize a charcoal canister test kit that will produce results within 48-72 hours.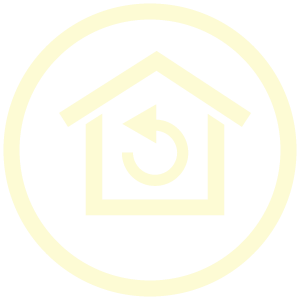 Re-Inspections
Did we discover one or more defective components when we originally inspected your prospective home? If so, you should schedule this inspection once the issues have been resolved so that you can have confidence in the quality of the home before you negotiate a purchase. When we return to the property, we'll carefully examine any repaired or replaced components to make sure that there are no additional safety issues or defective materials—while also ensuring that the component has been installed correctly.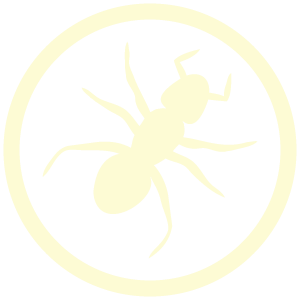 WDO/Termite Inspection
This service is referred out to a local company specializing in the detection of structural damage caused by termites and other wood-destroying organisms. A team of specialists will thoroughly inspect the home for any signs of previous termite infestations and the damage they leave behind, keeping you informed so that you don't commit to an investment only to be burdened by expensive structural repairs.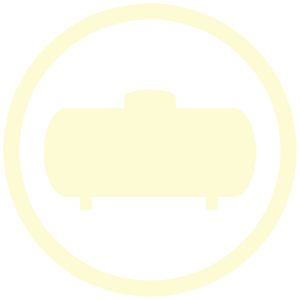 Underground Storage Tank Sweep
This service is referred out to a local specialist who will scan a property with a magnetometer to search for the presence of an underground oil tank that may have been abandoned by a previous owner. It's highly recommended that you schedule this service before buying a home so that you don't get stuck with the costs of removing the tank and the environmental cleanup that may follow.