It's Time to Start Living the Dream
There is often a buzz of excitement in the air when someone decides that the time has come to buy a home, and that feeling is well-deserved. Owning a home is meaningful in so many ways, and it can have a powerful impact on a family's quality of life. But before you start living the dream, you have to be sure that you're going to get everything that you want and need out of your  investment. At American Dream Home Inspections LLC, we offer complete home inspections that will help you attain certainty and confidence with your choice of home. We'll utilize our extensive knowledge of residential construction to give you critical insights into the home's condition—leaving no doubt about whether or not a prospective home is the right choice for you.
Digital Inspection Reports Tell All
Once we've gone down the list and have inspected the final areas of the home, we'll get to work on a detailed inspection report that will be sent to the client within 24-48 hours. Our reports provide itemized summaries of each inspected component and any discovered defects, including illustrative photographs and videos to make everything as easy to understand as possible. We also give each client access to the innovative Create Request List™ (CRL™) feature by HomeGauge to make your inspection report a true asset to your homebuying experience.
Proudly Serving New Jersey
We provide professional home inspection services for homebuyers and sellers in New Jersey, including all Northern and North Central Counties.
We offer a $50 discount on inspection fees for active-duty military and veterans.
Michael Sullivan
NJ License number 24GI00163200
Radon Measurement Technician Certification # MET13837
#3 Campbells Brook Road
Whitehouse Station, NJ 08889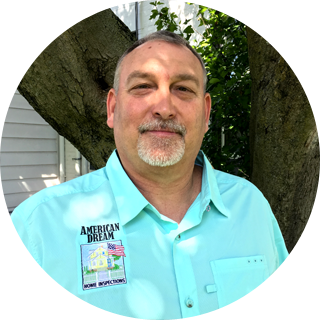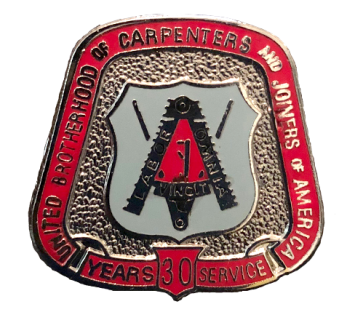 Michael Sullivan
LICENSED Home Inspector
American Dream Home Inspections LLC is committed to providing the most accurate and informative home inspection possible so that when you decide to invest in a particular home, it'll be a dream come true. Contact us today request an inspection.
Evening appointments are available by customer request.
CALL US
REQUEST INSPECTION